What is lip art you say? Well.. I think these pictures will speak louder than the words I would use to explain: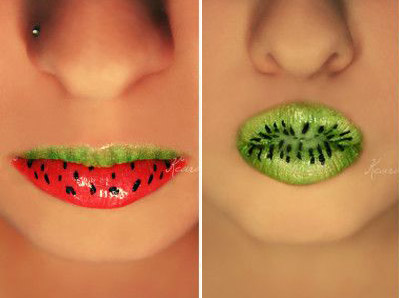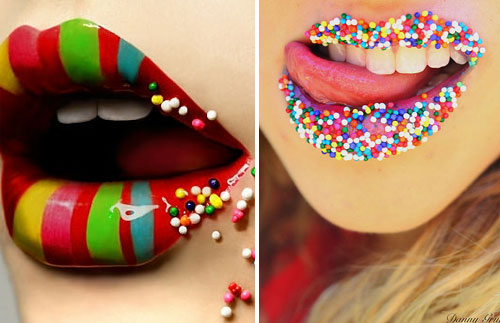 How amazing is this!? I don't know if I would wear lip art out, but I would sure love to try creating looks for fun!
What do you think about lip art!?